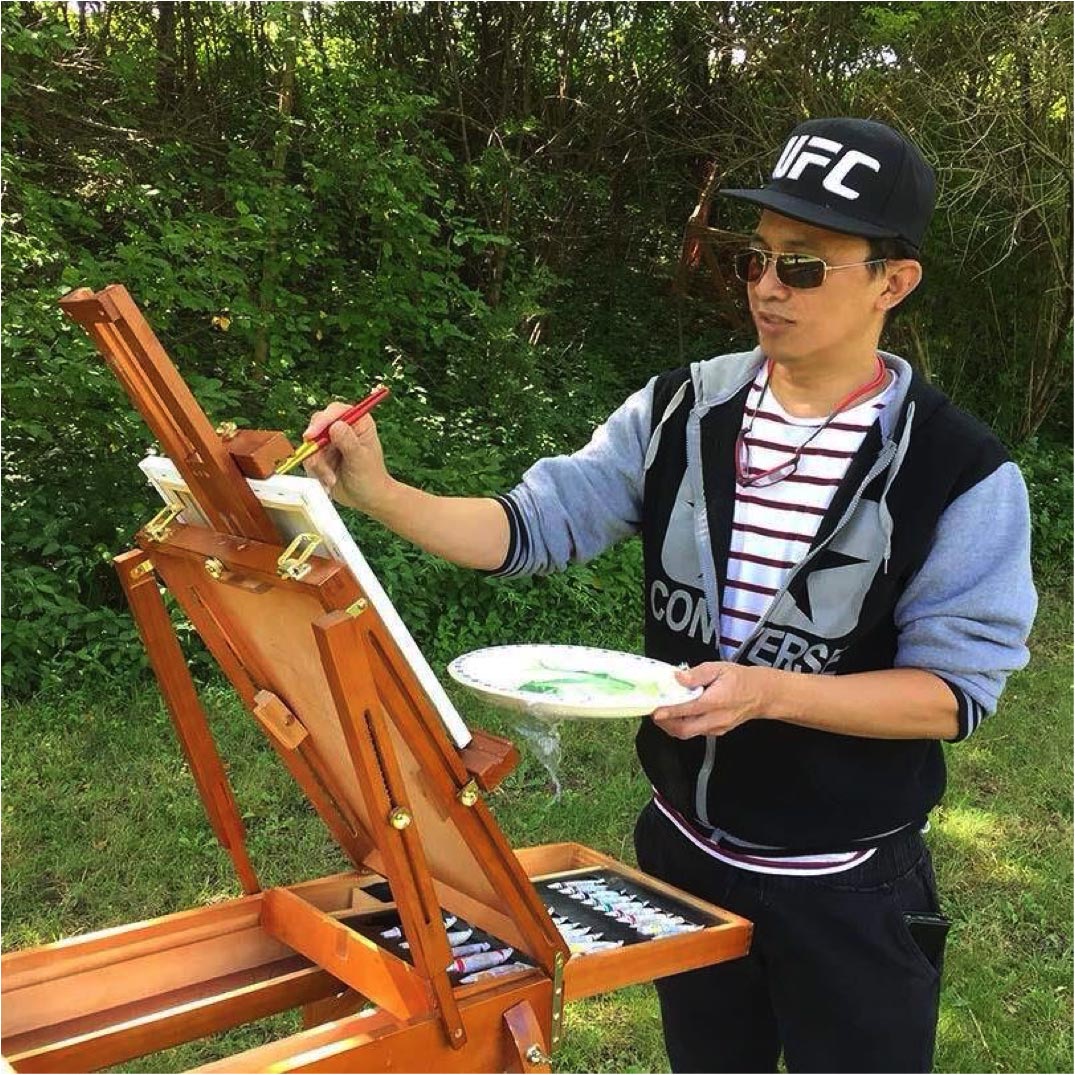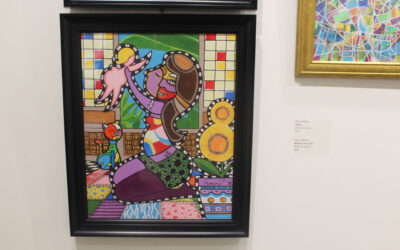 Erwin " ERCASA" Calianga Acrylic on Canvas 16"x20"
Erwin " ERCASA" Calianga
My paintings express my fun approach to life, albeit guided by strong Filipino values. When I paint, I like to just dive in, and let my hand and my feelings take me where my drawings want to go. I am cartoonist back in the Philippines so you'll always see enthusiastic drawings in my artwork. I love abstracts because they invite viewers to look for the meaning and let them interpret my work. I like the colors to be bold, happy and warm. I want to show that in my paintings. I want to promote our heritage as well, so my paintings usually reflect aspects of our country, cultures, traditions and our people.