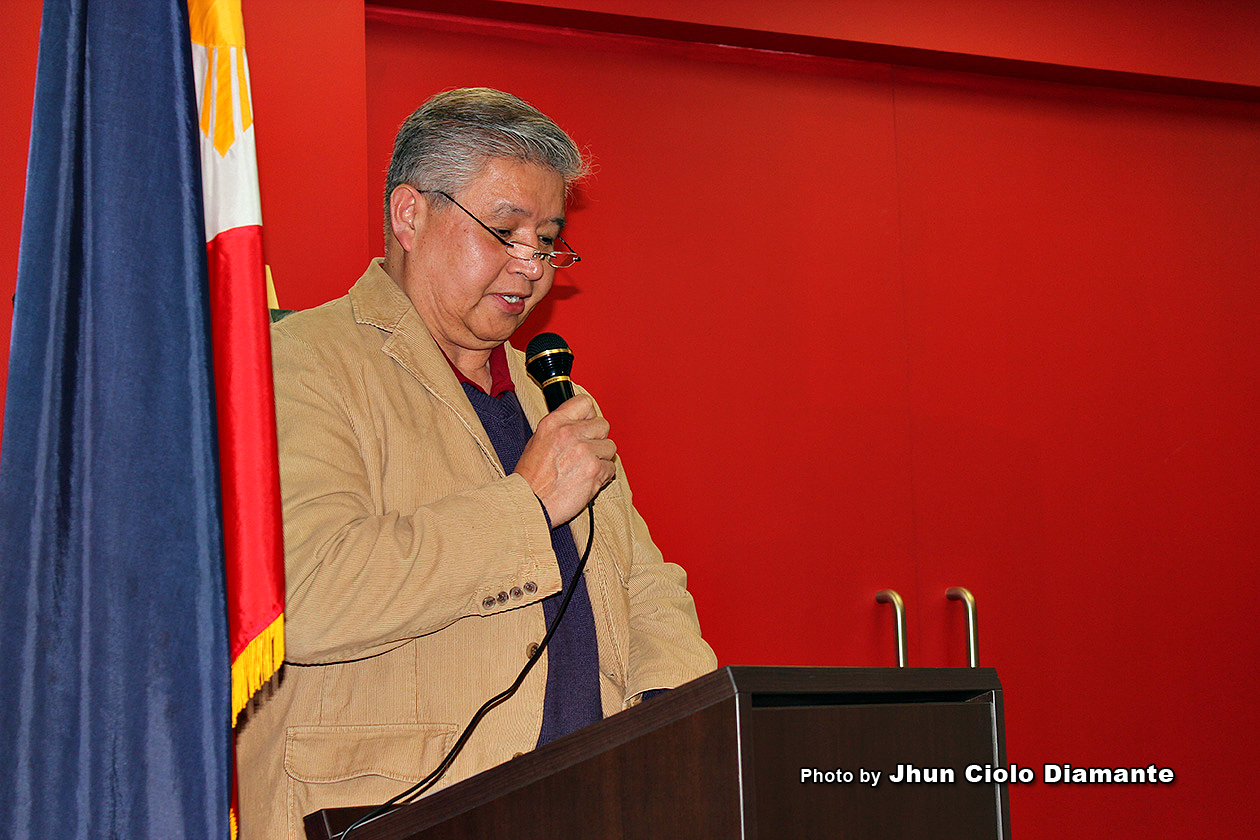 Frank Tonido
Frank achieved his Bachelor in Fine Arts from the University of Sto. Tomas, Manila , Philippines, worked on various advertising companies as a Layout Commercial Artist and Illustrator before he became a full time artist.
Frank is known for his meticulous renderings using either watercolour, acrylic, oil, graphite, and coloured pencil. He is equally adept to both modern and realistic arts. Frank was inspired by Fernando Amorsolo and Botong Francisco.
His artworks tells their own stories, conveying the deep attachment of the artist to his chosen subjects. His technique is always recognizable regardless of subject matter.
In 2004, Frank received a major award in an International Competition conducted by the prestigious and internationally known Portrait Society of Canada in which Frank was a member. His work, "The Rocking Chair, A Nostalgia" won Third Prize. It was held and exhibited at the Jackmann Hall, Art Gallery of Ontario in Toronto, Canada.
In November 2005, he was commissioned to do a workshop with the Portrait Society of Canada at the Arts and Letters Club in Toronto, and one of the featured artists of the Portrait Society's documentary film "Capturing the Human Spirit"
A long time member of the Philippine Artists Group of Canada, he maintain his membership in other Canadian art groups, the Mississauga Art Society and the Ontario Plein Aire Society.
Frank held two shows with his wife at the Montgomery's Inn in Toronto and Visual Arts Mississauga, in Missisauga, Ontario.
He can be reach at (905) 273-6121, or email at frank_and_nel@hotmail.com