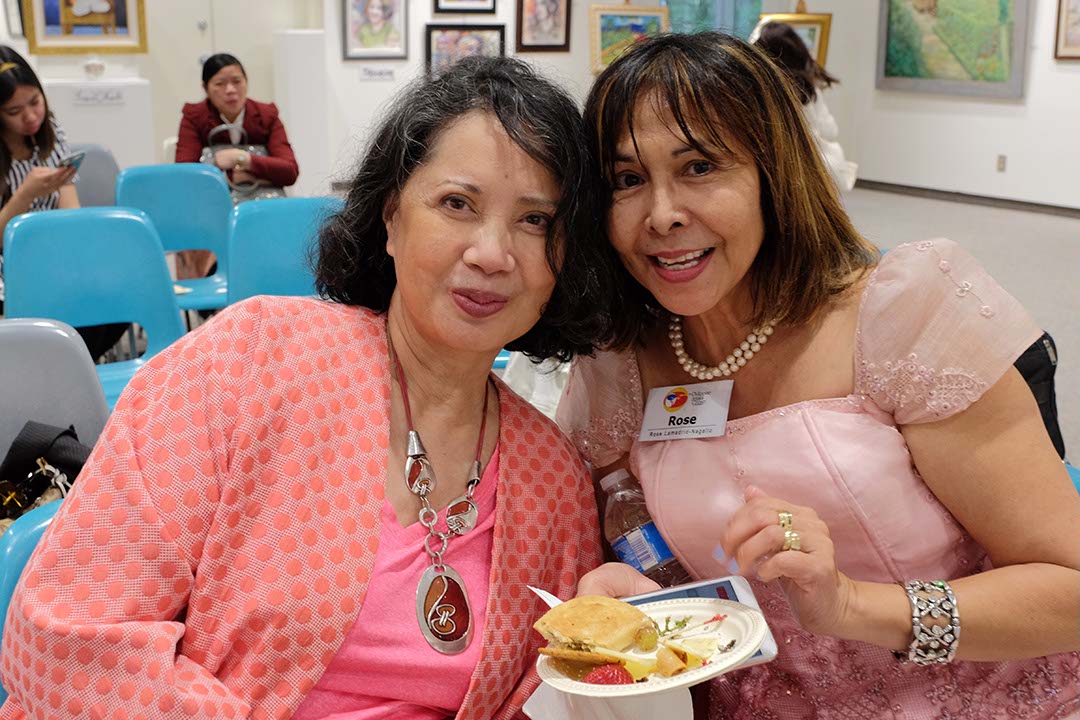 Thank you for contacting me!
I will be back in touch with you as soon as possible using the email address you just provided. If you have any other questions regarding my painting(s), please use the same CONTACT FORM below and mention your additional inquiry.
While you are waiting over so patiently for my reply, please feel free to take a look at MY FACEBOOK.
Contact Rose Marie Lamadrid-Nagallo