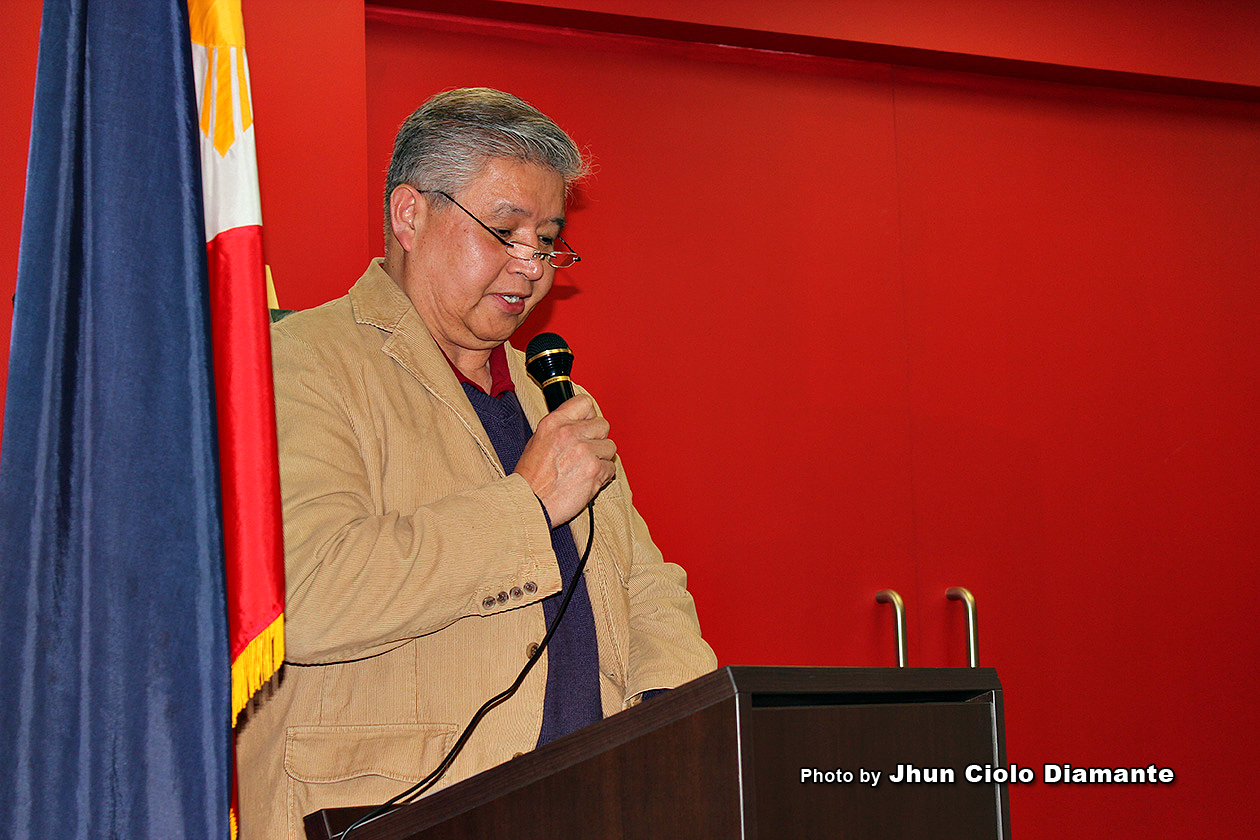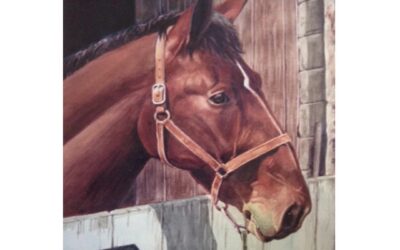 Lucky Artist: Frank Tonido Medium: Acrylic on Canvas Size: 18" X 24" For Sale
Frank Tonido
Frank Tonido obtained his Bachelor in Fine Arts at the University of Santo Tomas. He worked in various agencies as a commercial artist before his first art exhibit in 1975 at the Miladay Gallery in Makati, Philippines.
Frank won third prize at the 2004 International Portrait Competition. The Toronto Portrait Society of Canada sponsored the competition, which was held at the Art Gallery of Ontario (AGO) in Toronto, Canada. His winning entry was entitled "The Rocking Chair, A Nostalgia" (pencil and graphite). 
In 2005, Frank was commissioned by the Toronto Portrait Society to hold a workshop at the Arts and Letters Club in Toronto. He was also a participant in the Toronto Portrait Society documentary "Capturing the Human Spirit".
Frank and his wife Nelia were featured in the 2016 Canadian Immigration Magazine and lauded for their artistic achievements.
Frank has worked consistently over the years producing many artworks in watercolour, pencil, and graphite. His most prized work, "Tahan na Neneng", is owned by Oswald and Mila Magno of Mississauga, Ontario. He has participated in several art exhibitions in Canada and is an active member of the PAG. He can be reach at (905) 273-6121, or email at frank_and_nel@hotmail.com