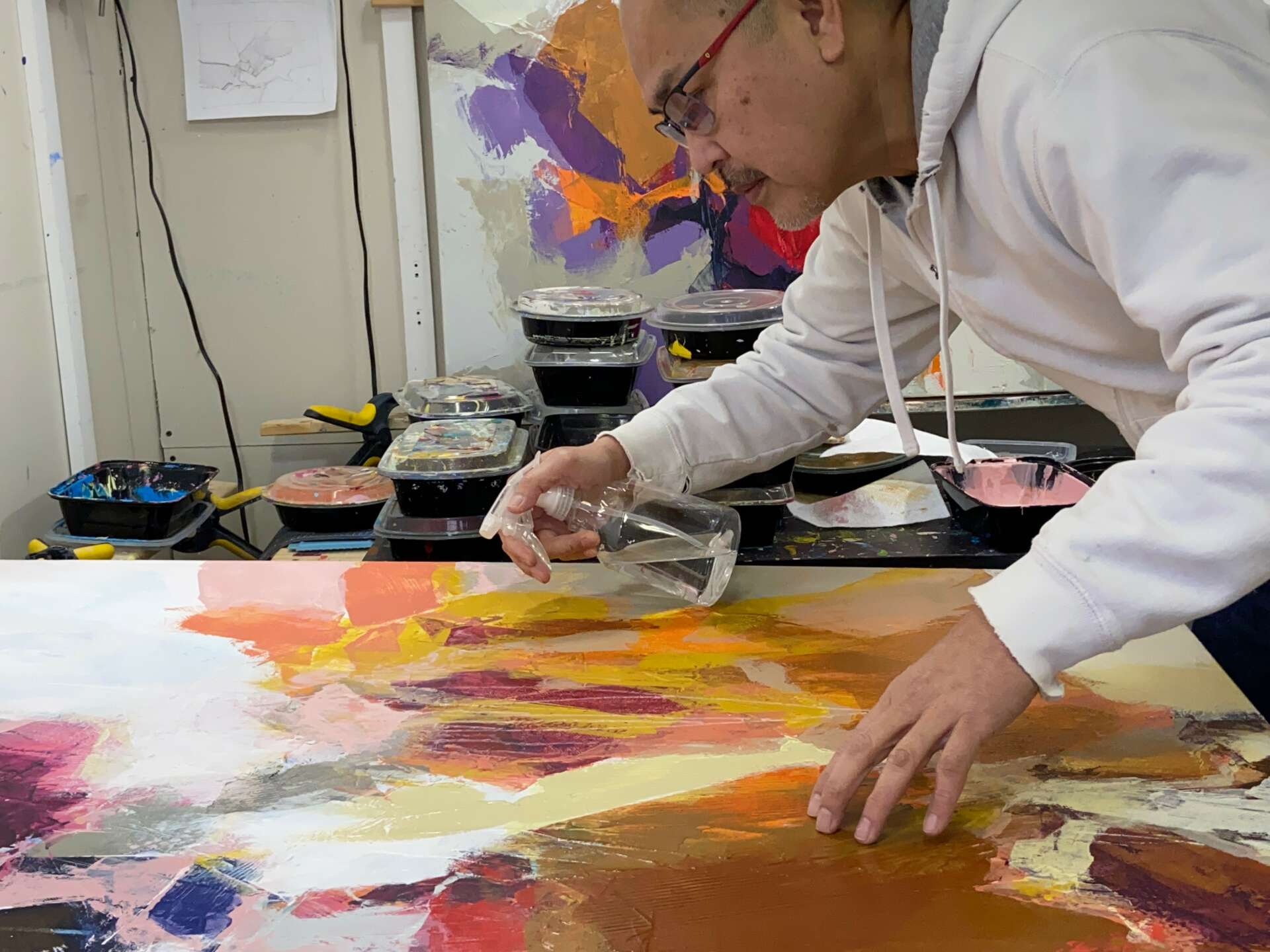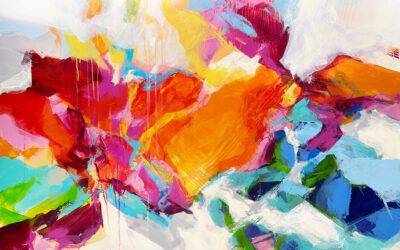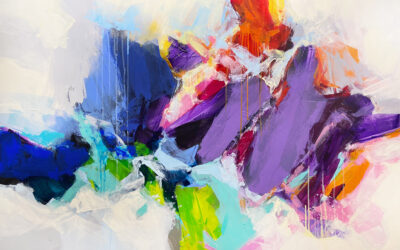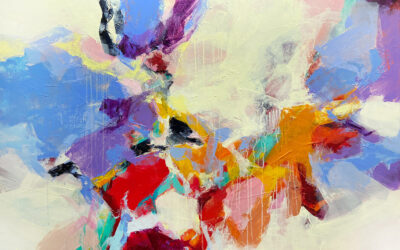 Cobie Cruz
Cobie Cruz was born in Manila, Philippines into a family of artists. His grandfather and father were both visual artists who helped shape Cobie's artistic style. He started his career in advertising as an art director and then became a TV commercial director before starting to paint professionally.
His paintings are an exploration of composition, colour and texture. His bold and purposeful brush strokes are created by both purpose and spontaneity and reflect his interpretation of the world that surrounds him.
After a successful group and solo art shows in Manila in the early 2000s, Cobie moved with his family to Toronto in 2005. Like all new immigrants Cobie slowed down in his paintings to help his ever-supportive wife in rebuilding their family but never stopped painting.
In 2015, before his dad passed, he promised him he would go back to painting. Fulfilling his promise, he has joined group exhibitions in Toronto, Singapore and a solo show in Manila in 2019. Painting now is his full-time job, he is currently represented by Canvas and Petroff Galleries in Toronto and Galerie Bloom in Montreal. See more of his work at cobiecruzart.com and daily art activities on Instagram @cobiecruzart