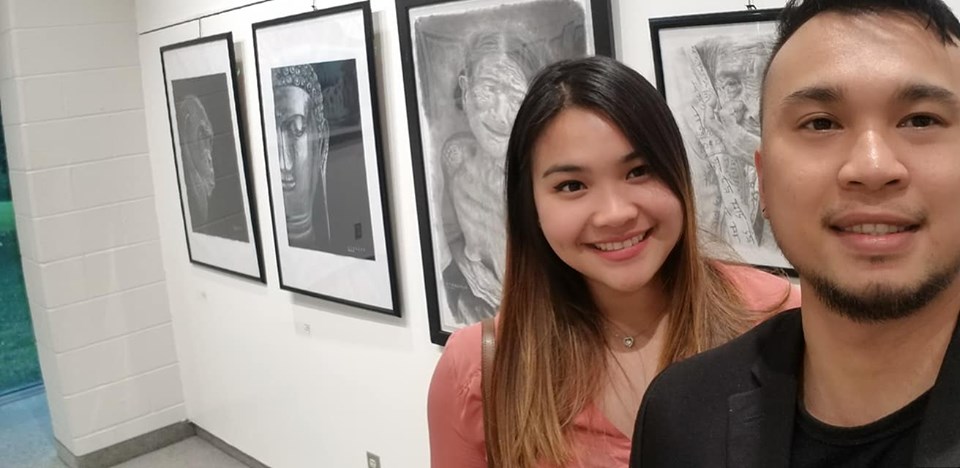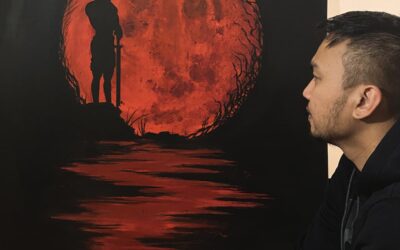 The Waiting Description: Few hours before the battle Medium: Acrylic oil Size: 36"x48" - 3'x4' Artist: Peter Duarte Price: Not for sale Year: 2021More photos...
Peter Duarte
Black and white are the colors of photography.
To me they symbolize the alternative of Hope and Despair to which mankind is forever subjected" – Robert Frank
My goal is photorealistic black and white portraits and currently challenging myself in creating large scale hyper-realistic drawings with attention to details using graphite and charcoal. My intent is to display the personality and mood of the subject.
I usually work from a reference image; manipulate and enhance it using Adobe Photoshop before the initial sketch.
I have had many teachers from my father and uncle to my artistic friends, to an art teacher in elementary, to a visualization professor in college and in university. All of whom have pushed me to be the best that I can be and as far as technique goes, I have slowly developed what works for me through trial and error.