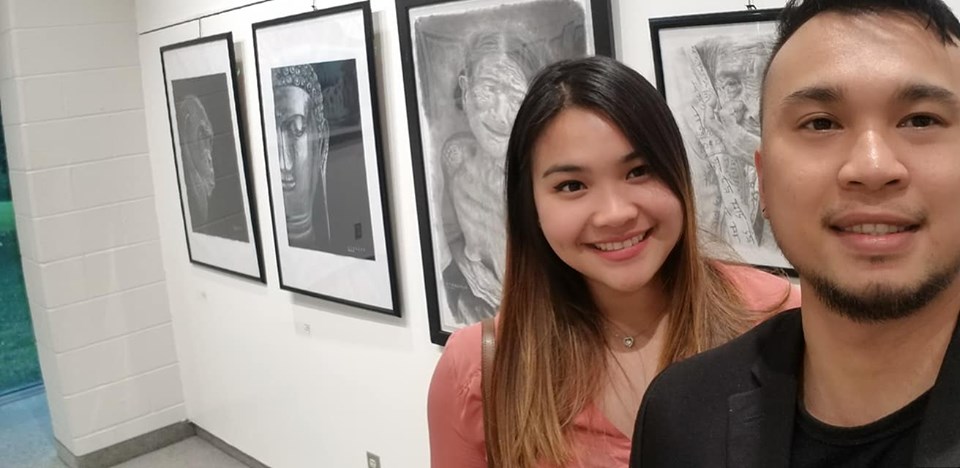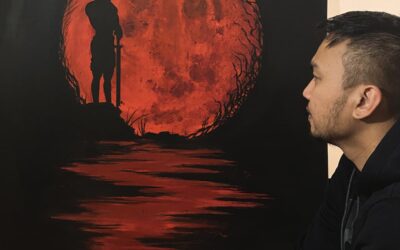 The Waiting Description: Few hours before the battle Medium: Acrylic oil Size: 36"x48" - 3'x4' Artist: Peter Duarte Price: Not for sale Year: 2021More photos...
Peter Duarte
Peter Duarte holds a Bachelor's degree in Architecture from the University of San Agustin in Iloilo, Philippines. He completed an advanced diploma with honours in Architectural Technology at Sheridan College in Canada.
Peter discovered his talent in drawing at the age of six and started competing in various poster-making contests representing his elementary school. He has continued to create art over the years.
His goal is to achieve hyper-realistic portraits with different mediums. He is currently challenging himself to create large-scale paintings. His intent is to display the personality and mood of the subjects.
Peter is also an active Art Battle International artist – a form of competition involving 3 rounds of 20 minutes of live painting between 12 artists. He won the championship in the Mississauga competition last January 2020 and made it to the Southwest Ontario Championship last June 2022 held at the Art Gallery in Hamilton. Peter is an aspiring forensic artist and looks forward to contributing his artistic skills to the provincial law enforcement forensic unit. This goal has influenced Peter's interest in portraiture.
Peter maintains an online presence on Instagram and Tiktok. His artist account @_tetraarts features artworks that are available for purchase.