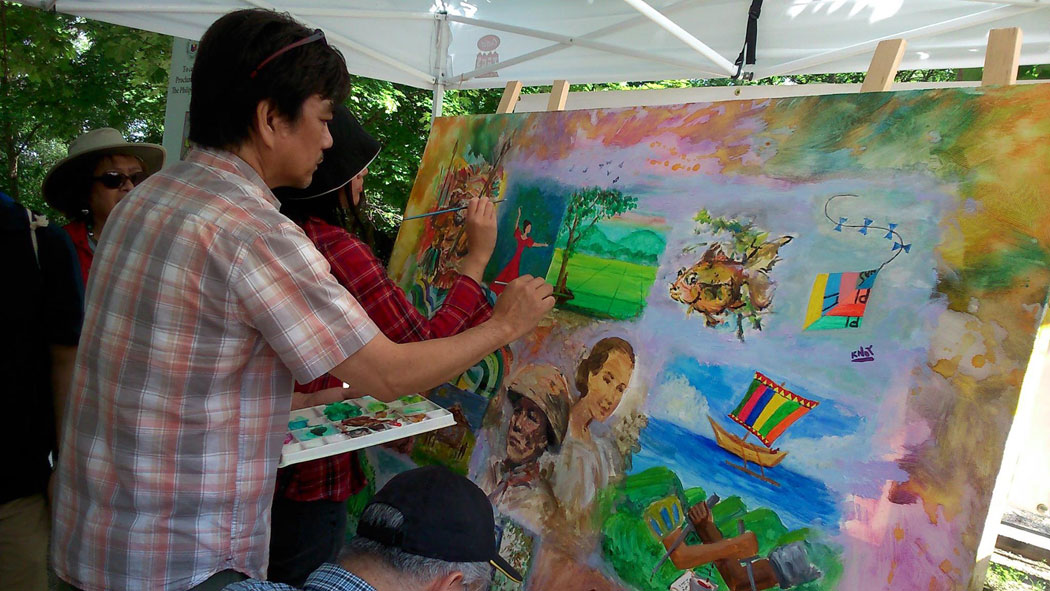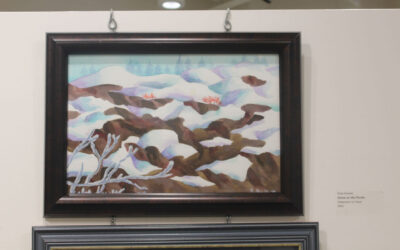 Rolly Abarilla Watercolor on Paper 18"x12"
Rolly Abarilla
Rolly Abarilla is an Artist by vocation and an Architect by profession. Since he was a child his enduring interest was drawing.
This talent was converted to doing paintings during his university years when he was exposed to paintings done by students of Fine Arts at the University of Sto. Thomas.
His style is characterized as realistic-impressionistic with subject matters ranging from landscapes,waterscapes, people and animals.
He has been a member of Phil. Artists Group since 2003 and was elected as its first and still current (2013) Archivist in charge of preserving PAG history through the collection of newspaper and magazine articles, photos of exhibits, activities of PAG through the years.