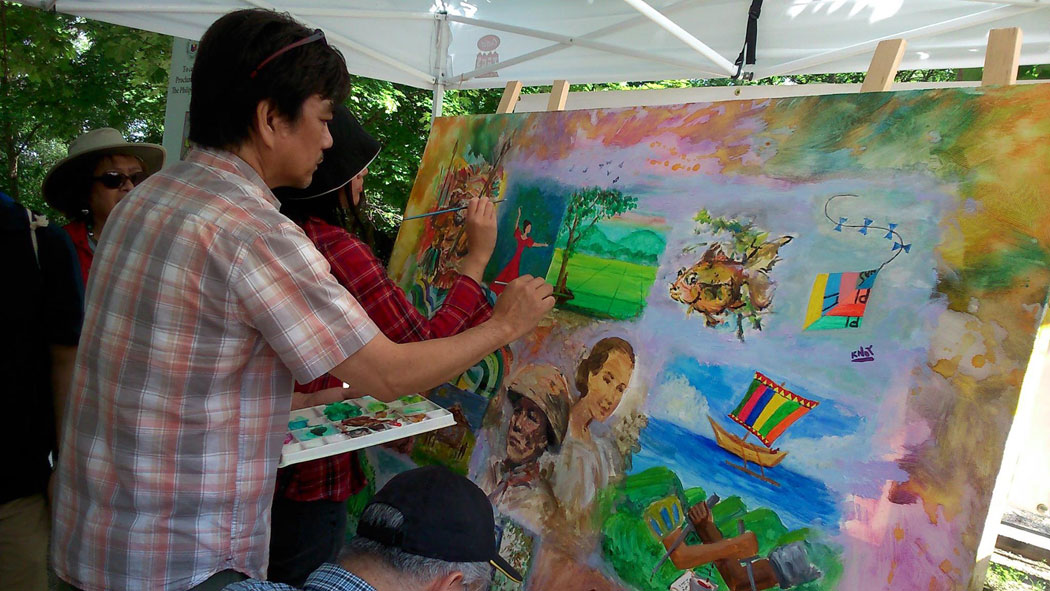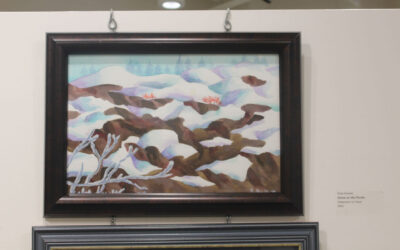 Rolly Abarilla Watercolor on Paper 18"x12"
Rolly Abarilla
Rolando "Rolly" Abarilla graduated in 1985 with a degree in Architecture from the University of Santo Tomas in the Philippines. Painting is an art he learned through independent study. Exposure to paintings by art students while studying at the University of Santo Tomas sparked his interest and inspired Rolly to explore and hone his talents as an artist.
Rolly has been a member of the Philippine Artists Group of Canada since 2005. He has shown his work at the annual PAG exhibitions every year since then. He works with oil, acrylic, charcoal pencil, and watercolour mediums. He first started painting in oil while his portraits are usually rendered in charcoal pencil. However, watercolour is his favourite medium and most of his artwork employs this medium. Rolly's experience as an architectural renderer developed his skill and mastery of watercolour. His subjects range from landscapes and waterscapes, portraits, and animals.