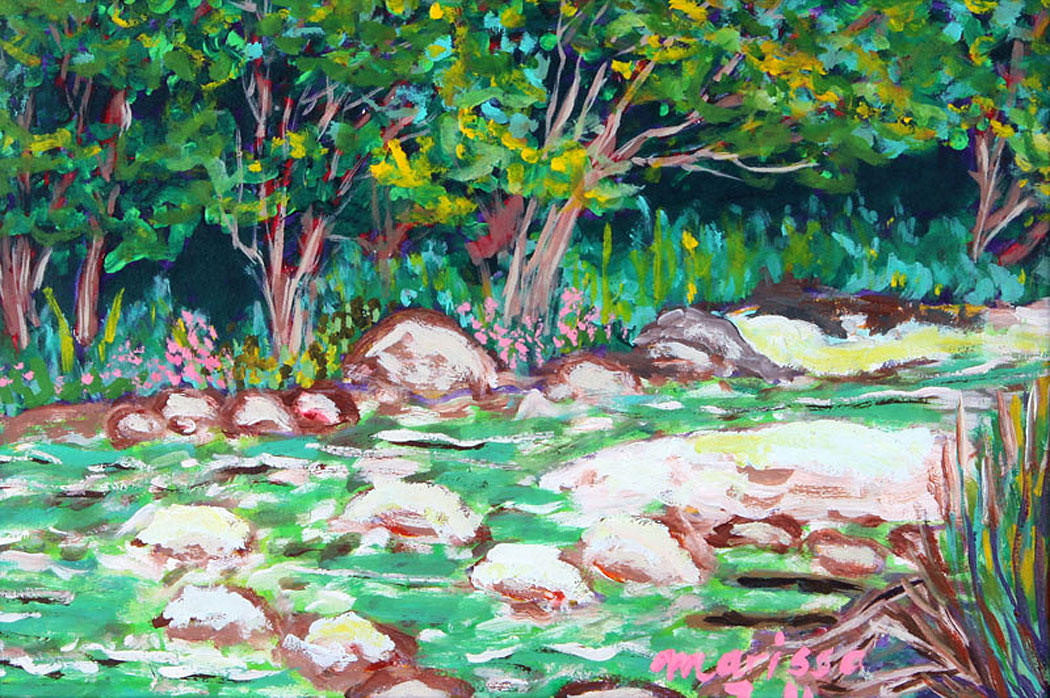 Marissa Buyco-Corpus
Marissa Corpus. Professional, Community Leader, Artist, Writer, Mother, Trail Blazer, Entrepreneur, Certified Canadian Immigration Specialist, Publisher are some of the words that describe Marissa. She is a graduate of the University of the Philippines from her grade school to her Masters in Business Administration degrees. Marissa was also a recipient of a scholarship from the Dutch Government on a postgraduate course in Financial Management at the RVB Netherlands International lnstitute for Management in Maastrict, The Netherlands. Recently, Marissa took a short course on Real Estate Management at the Harvard Business School in Boston, Massachussets.
Marissa the Entrepreneur. Prior to her current stint as the top honcho of Megaworld Corporation in North America East Coast, Marissa has been self employed owning several highly successful businesses in Toronto, Canada. Marissa was the Publisher/Editor of the Filipino Telephone Guide for Ontario, Canada, Managing Director of the Servicio Filipino International employment agency , MBC Immigration Specialists and Philippine Multimedia Productions. At present her daughter Pamela runs her highly successful businesses.
Marissa the Artist. Being a member of the Philippine Artists Group of Canada, Marissa has joined several group shows with the organization the past years. She started young as an artist representing the UP Elementary School in the CMLI on the spot painting contest and won First Place. She focussed on her career and motherhood and returned to her art only last 2010. She used oil acrylic as medium and painted colourful landscapes as her subject.
Marissa as Publisher and Writer. Prolific as a writer, Marissa is a regular business Columnist and Business Editor of the Atin Ito newspaper, the oldest newspaper in the Greater Toronto Area. She also published the very useful Filipino Telephone Guide, the only business directory for Filipino businesses in Ontario since 2004.
Marissa as Community Leader. For many years, Marissa was the driving force behind the Philippine Chamber of Commerce Toronto and spearheaded the highly successful Philippine Trade Missions. She was also a member of the RP-Canada Business Council. In numerous fund raising community events and medical missions, Marissa has been a strong supporter and leader. Marissa and Sister Haydee Librojo, a Canossian nun established the Carers Ark, a non-profit foundation for caregivers. Regular information seminars on financial planning, assertiveness in the workplace, rights of caregivers, religious retreats, housekeeping tips etc. are held of which Marissa is a frequent resource speaker. Support for abused and affected caregivers is also part of the mandate of Carers Ark.
Marissa as Vice President of Megaworld Corporation. Tasked with promoting in North America the projects of the leading property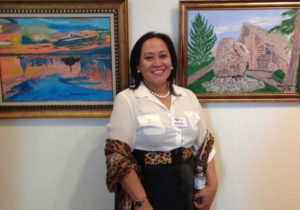 developer in the Philippines, Megaworld Corporation is known for its townships like the Eastwood City, Newport City ( Resortsworld), McKinley Hill, Iloilo Business Park, the Cebu Mactan Newtown, the Boracay Newcoast, Tagaytay Twin Lakes, Araneta Center's Manhattan Garden City, Southwoods City, McKinley West and Uptown Bonifacio in the Bonifacio Global City. Marissa's job entails promoting the company in the states of New York, New Jersey, Massachussets, Rhode Island, Virginia, Illinois, Michigan, Florida, the Carolinas, Pennsylvania, Maryland in the USA and the East Coast in Canada. We are lucky that Marissa is a monthly visitor in New York and New Jersey and is about to open an office in Queens, New York. Marissa has supported the NAFFA, PNAA, Philippine Medical Association of America, the Friends Indeed USA, Hearts and Hopes, PAFCOM and several community organizations in the East Coast.
Marissa as Mother to 5 Beautiful Daughters. A single parent for 22 years to 5 daughters, Marissa has happily raised Inez, Mia, Katrina, Pamela and Carla into beautiful, educated, independent successful women of substance like their mother.
Marissa as Wife. After her first husband died of lung cancer at a young age of 56, Marissa recently married a widow Emerson Gaa, a military officer of the Philippine National Police.
Trailblazer. Entrepreneur. Artist. Writer. Mother. Wife. Community Leader. Professional. A woman of substance. Marissa Corpus.